The promotion of Barilla linked to the tremendous international success of Stranger Things, an American horror and science fiction television series created by the Duffer Brothers, is coming to an end.
The promotion combined with Netflix will end, in fact, on December 5, 2022.
The programming and the wake of the announcement of a 5th and final season was an opportunity to strengthen the positioning of Pavesi's historic brand, Ringo, towards the young target extraordinarily passionate about the saga of the numerous protagonists involved in the mysteries of the fictional town of Hawkins, Indiana.
In particular, everything also offered the opportunity to try a new limited edition of Ringo Stranger Things Stuffed with Fizzing Strawberry Flavored Cream. At least two concepts have probably inspired this truly innovative strategy.
First, fizzy candies were very popular in the 70s and 80s in the USA, the years in which the events are set.
Second, it is an experiment on innovative taste. Together with the acidity of the strawberry, the pink cream releases the fizz of sodium bicarbonate combined with citric acid, creating an unusual effect and probably never experienced before (at least on a large scale) with filled biscuits.
In conclusion, even Barilla seems more and more convinced of the effectiveness of "limited editions" (or ephemeral products). The company seems determined to use this marketing technique already widely used by fierce competitors such as Vicenzi (Grisbi) and notoriously by Mondelez with Oreo. The last one seems to be a power brand still dormant in continental Europe and Italy in particular.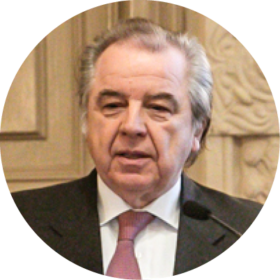 Daniele Tirelli