The U.S. brewery Sierra Nevada Brewing offers its clientele a red beer with an alcohol content of 5.5%. At high fermentation, this Sour Ale style beer has a very clear color. It goes very well with "robust" cold cuts of pork, wild boar, or speck. However, it is a beer that also suits tasty cheeses.
Its aroma, fruity and spicy, balances sweetness and acidity very well.  In particular, its acid component is obtained thanks to the 'kettle souring' process. In extreme summary, this technique adds lactobacilli to the boiled must and subsequently cooled. The sugar present in the drink, thanks to the action of lactobacilli, is transformed into lactic acid. Thanks to this process, the taste of beer recalls the flavor of a tart.
The particular aroma of this beer is obtained from the addition of ingredients such as guava, strawberries, and hibiscus flowers. One of the characteristics that differentiate this sour ale from the others obtained by fermentation in traditional wooden barrels and precisely the use of the 'kettle souring.'
As for bitterness, this beer has a rating of 7 bitterness units. The nutritional intake is 214 cal., 20.6 g of carbohydrates, and 2.2 grams of protein. The service temperature varies from 5 to 7 °C.
The company recommends using the Sierra Nevada pint as a glass. Finally, the company website, in the stories section, suggests the ideal combinations for these beers, such as cocktails daiquiri (Wild Little Daiquiri) or the blend with Citra e Amarillo.
In terms of communication, testimonials are used, such as the famous surfer Jojo Roper and the famous surfboard builder Hank Warner.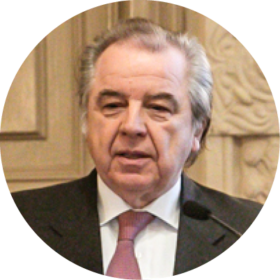 Daniele Tirelli