The Peviani company also distributes, among many, the seedless grape variety obtained from Grapa Varieties, a family business that operates on a global scale specializing in the hybridization and licensing of premium table grape varieties all over the world under the ARRA and Early Sweet brands.
The company was created by a family of farmers active in California since 1892; in 1990, Shachar Karniel, the founder's great-grandson, completed several crosses that would give rise to the current Arra varieties.
It is interesting to note that the first grapes to arrive in Europe from the southern hemisphere every year are those coming from Namibia to satisfy Christmas consumption as well. Namibia has, in fact, gained all its potential to apply to be a competitor of Chile and to cover a period of time that, thanks to international trade, allows Italian consumers to have excellent seedless grapes with continuity.
ARRA 13 is a highly fertile seedless red variety, which features 3 large, sparse bunches that promote the health of the fruit and higher quality. (The bunch of a vine is said to be spread if its berries are relatively apart from each other.)
ARRA 13 early red variety with elliptical berries with a minimal trace of seeds and a fleshy pulp, a natural and stable coloring over time. The taste is neutral and the sweetness corresponds to 17 degrees Brix to grow.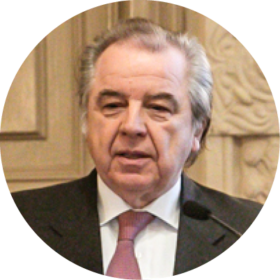 Daniele Tirelli