In France, South African meat 'Biltong' is increasingly present inside supermarkets. This is another example of a mixture of different eating habits.
Biltong is a South African meat that is obtained from a specific muscle of the animal. The word 'bil' in Dutch means  'buttock' while 'tong' indicates long strips of meat.
It is easy to understand how this term is a legacy of Dutch African domination. After all, humanity has been working for centuries to preserve meat, identifying two systems: salt preservation and the elimination of liquids. France's colonial past has prompted the country to incorporate different cuisines in every corner of the planet.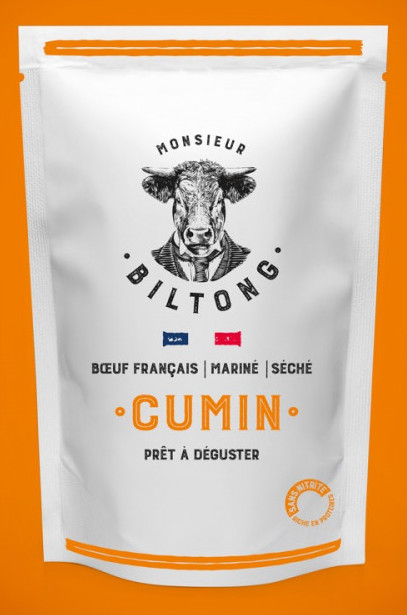 For this reason, we are not surprised by the discovery of this product inside a French supermarket. The Biltong has a long tradition and is thought to have been conceived around the middle of the 1600s during the Dutch colonial period with Jan van Riebeeck and other explorers. European settlers (French, German,…) used vinegar in the process of hardening meat but also potassium nitrate.
It was the Dutch who introduced spices such as pepper, coriander and cloves into the Biltong. Today, in addition to red wine vinegar, Worchestershire sauce and baking soda can also be added to the preparation. la salsa Worchestershire e il bicarbonato di sodio.
One of the particularities of this product, which is marketed in France, is precisely the specific cut of the meat. In fact, all the lower muscles in the connective tissue are used, starting from the animal's buttock to the loin and fillet. There are also other versions of Biltong, such as the ouma se biltong ("Grandma's Bill tong"), which is prepared with the animal's psoas muscle, and vrinnebiltong (the 'friend's Biltong'), which consists of cuts with high levels of connective tissue.
Foodevolvation, in its continuous process of commuting different food styles, has also identified a possible clientele for this product: aperitif lovers. Since it is dried meat, it is particularly suitable as a snack waiting for the main meals.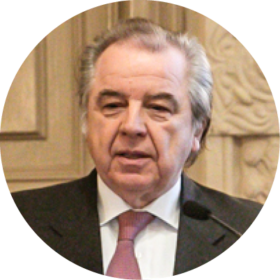 Daniele Tirelli