Within the fruit and vegetable department of hyper and Italian supermarkets, La Linea Verde offers new fresh soups at the DimmidiSì brand, inspired by Asian and ready-to-heat recipes.
Within the range, we find the three soups Tokyo, Mumbai, and Bangkok, recipeed by the company chef Alessandro – as the company states. Declaredly inspired by oriental flavors, with attention to the Italian taste, these soups have a positioning to increase the frequency of consumption of our audience of the most well-known and similar preparations present in the vast Japanese, Thai, and Indian culinary repertoire.
Tokyo Soup is a Ramen, simple and tasty with a broth containing shiitake mushrooms, wakame seaweed, bean sprouts, and tamari soy sauce.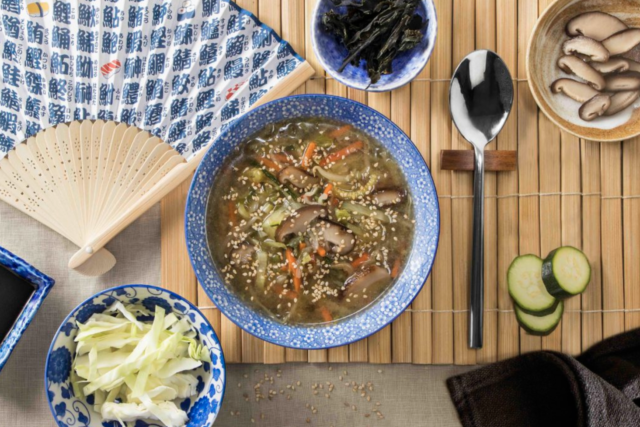 Mumbai Soup, on the other hand, is inspired by a typical recipe from central and southern India, spicy, slightly sweet, and creamy with the addition of coconut milk and chickpeas.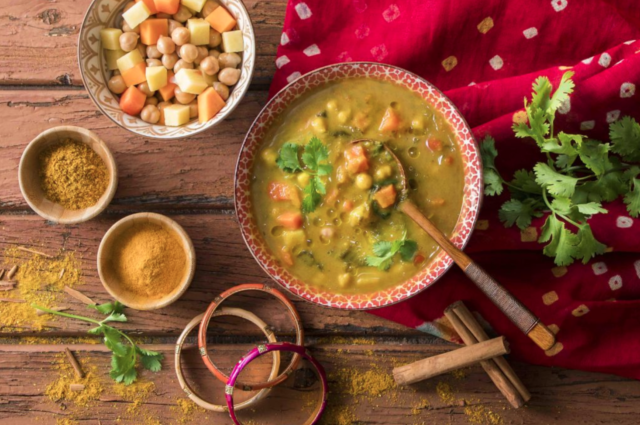 Finally, Bangkok Soup is a Thai soup with chicken and edamame soy, red lentils, and spices. The spiciness of the curry and the acidity of the lime create a mix of contrasting flavors.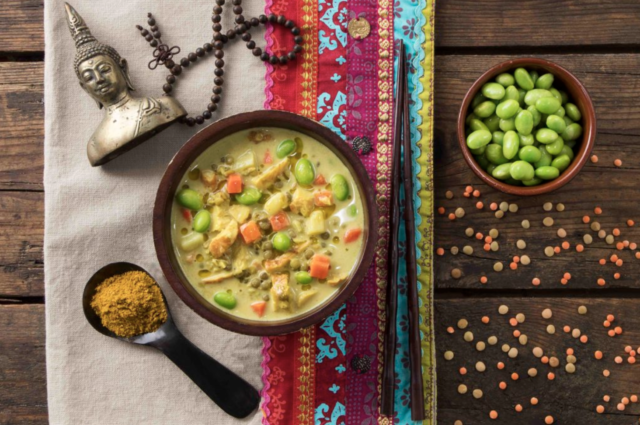 In conclusion, the pack (100% recyclable and microwavable) of 350 g of Tokyo Soup offers an abundant portion of 21 Calories per 100 g and only 1.4 g of almost zero fats and carbohydrates.
Bangkok soup is richer with 69 calories per 100 g, very little fat (1.6 g) and 8.4 g of carbohydrates, and 4.8 g of protein.
Mumbai soup for 100 g offers 70 calories, 1.9 g of fat, 7.2 g of carbohydrates
"Oriente a tavola", la linea di ricette esotiche di Eurospin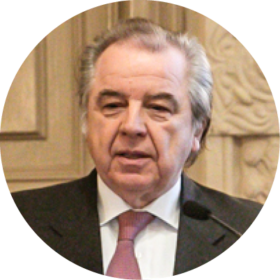 Daniele Tirelli